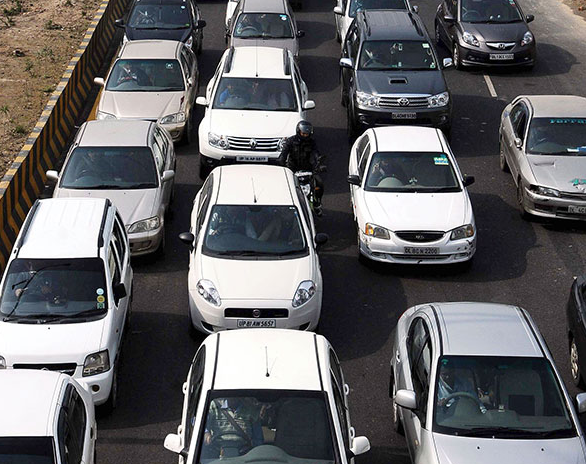 Organised used vehicle sellers like Mahindra First Choice Wheels, Droom and OLXsay the main driver for this is that used car business is not as dependent on financing as new car market and used vehicles are now a better value proposition following regular price hikes taken by car companies.
"Sales of used passenger vehicles are moving at a 10-12% clip in Q4 and the growth was faster earlier at about 15%," said Ashutosh Pandey, CEO, Mahindra First Choice Wheel. The reason, he explained, is that there is a cash crunch in the market and new vehicles are getting more expensive. "In used, for the same price you get one category higher vehicle. For Rs 5 lakh, instead of an Alto or Santro, customers are looking for a used Honda City," said Pandey.
This demand, he explained, was coming more from smaller towns where used vehicles are bought on cash upfront basis so the liquidity crunch in auto financing is less relevant in these segments. "Loan penetration is still much less in used vehicles," said Pandey.
["source=auto.economictimes.indiatimes."]